Report 2022
2022 marked the beginning of a second stage for SOFOFA Hub, with a focus on capitalizing on our ability to articulate, to engage all the innovative talent in Chile and the world in the main challenges facing the industry and the country at large.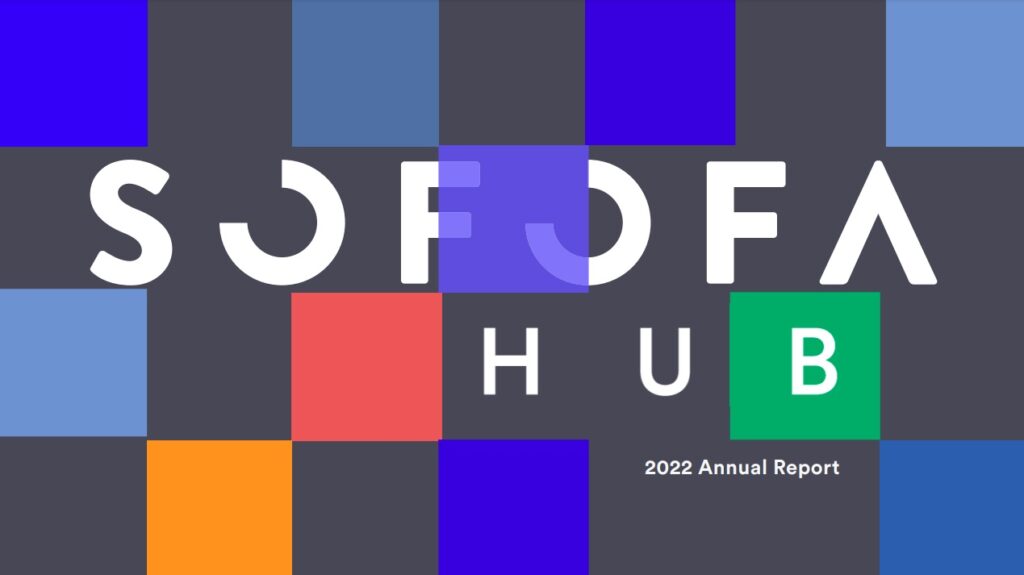 Report 2021
During this year, we promoted a process of reflection to identify what concepts we want to guide us for the future.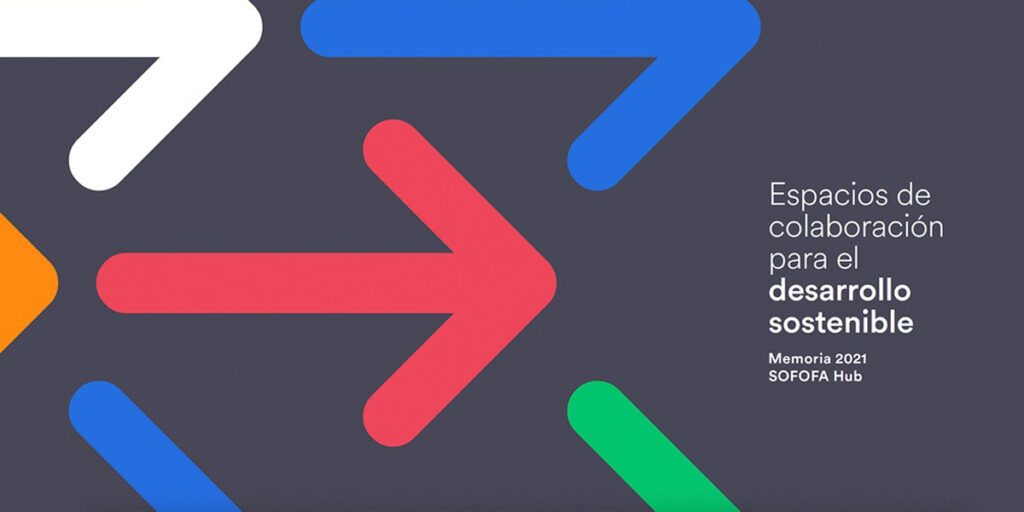 Report 2020
Since 2019, we have worked hand in hand with companies to turn SOFOFA Hub into a platform that transforms Chile into a more developed and sustainable country.